Dear Mercenaries,
Welcome to our second Community Highlights!
You'll find here all the content produced by you, the Ironsight Community!
Streaks and shenanigans are on the menu this time around, so sit down, relax, and enjoy the ride!
Twitch Clips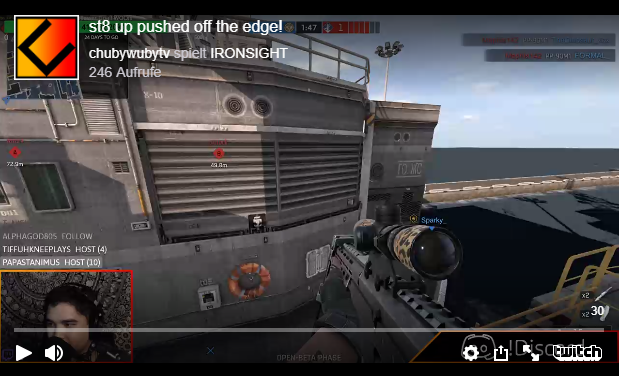 Chubywubytv witnesses an unexpected betrayal!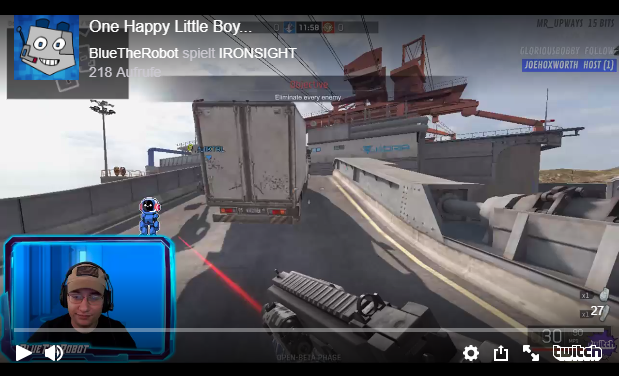 Bluetherobot gets a nice lobbed grenade Triple Kill.
NarrowFN just SPASed his way through the secure point!
LentoPlays - One Man Army!
RyanRed is back and his exploding knife's level is over 9000!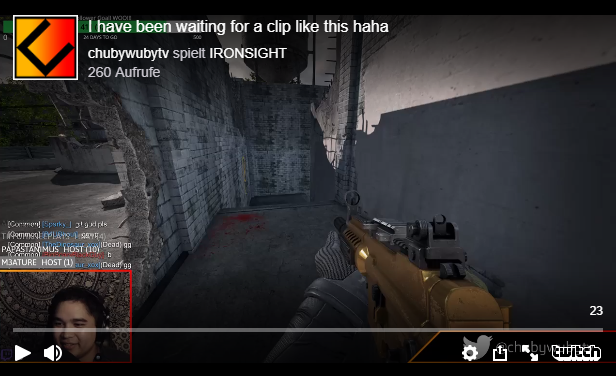 Chubywubytv again this week, with an other crazy knife throwing!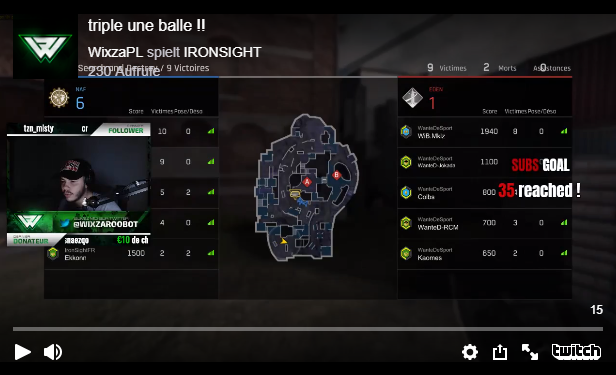 Even WixzaPL can't believe in his own collateral!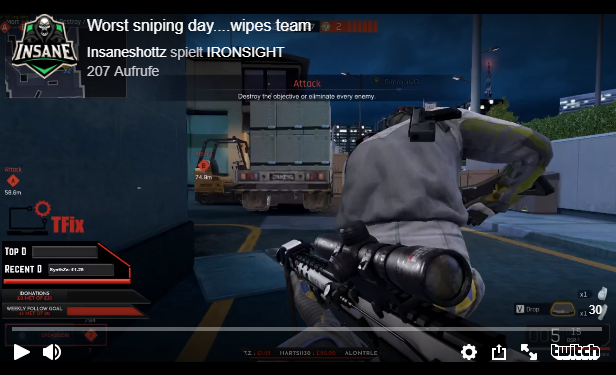 Insaneshottz leisurely wipes the entire enemy team!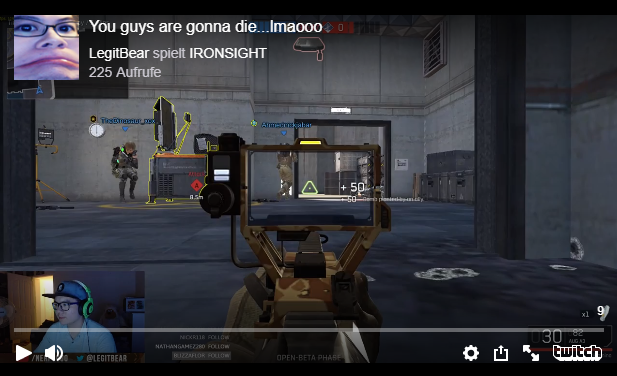 You couldn't save him LegitBear… He was doomed from the start.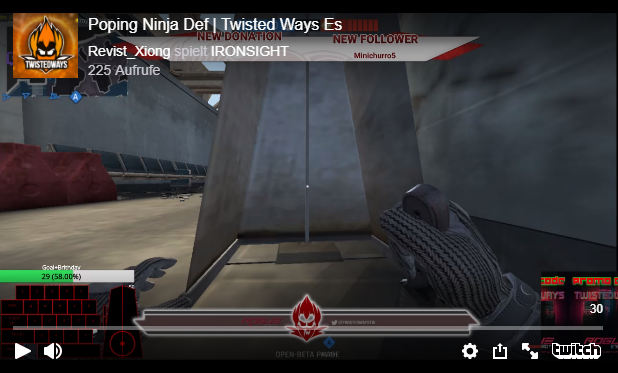 Revist_Xiong dupes the enemy team with this sneaky defuse!
YouTube
4 bullets. 1 Pentakill. For more sniper shenanigans, check out more of TeamProvo's videos!
Check out 'Secrets', a sniper montage by Roofio!
B4TB- BfourtyB prepared a compilation of his best throwing knife moments!
And here's another montage from B4TB- BfourtyB, this time with Firefly action!
Check out epixLarious latest stream highlight compilation!
For the frenchies, discover MasterTitane, one of our partners, in his latest video!
AnthonyCSN is back and this time with a community-submitted challenge!
JPEG eSports - IronSight Clips shared with us this compilation! Enjoy!
reaLess defends this secure point with all he's got!
If you ever meet him in a match, be careful of The Jojerino and his brain games!
Check out Dreamscape, Emo cheesecake's latest sniper montage!
MarshalONE Gaming gets a good run with the LWRC 45!
Mishu Productions tried all the sniper rifles for you! Here is his top 5!
CoalSlaw is back with another soothing meme compilation!
Check out Valley's latest video on the upcoming updates on Ironsight!
And lastly this week, check out Sparky1's Giveaway for a chance to win a prize!
Only a few days are left so follow the instructions here to enter the giveaway!
Screenshots & FanArts
Fanart by Farqad2K
Design by NitroX
Design by IceC0ke
Special shoutout to Captain Noodles on our Discord with his funny 'Wild' creations!
You have a creation you want to share with us? Send it to us on our Twitter @IronsightEN with the dedicated hashtag:
#

IronClip

- For videos and clips.
#

IronArt

- For screenshots or Fanart creations.
or share it on our Discord in the right channel!
You might get featured in the next community highlights' volume!
This was it! We hope you like our new format and as mentioned at the beginning, don't hesitate to provide us feedback on the forum.
Until next time,
Your Ironsight Community Team