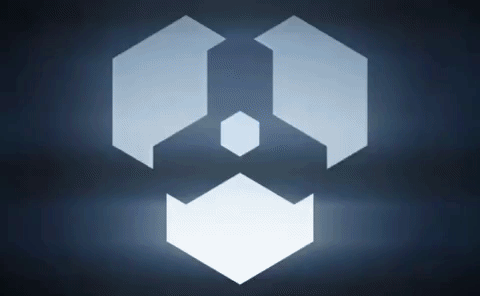 Facebook Animated Banner Creation Contest

Mercenaries!
A new Design Challenge awaits!

Our Facebook pages need a new animated banner and we thought you could show us what you are capable of, and create us the best banner ever!
How to participate:
You have some artistic skills? You like Ironsight?
Then gather all your talent in order to create an Ironsight-related banner for our Facebook pages.
The winner's banner will be used as a new banner on our Facebook pages.

Your submission should look like this:
Prizes:
1st Place: 1 Uncommon (Green) repairable primary weapon of your choice + 10 Supply Boxes + your creation used as our Facebook banner.
2nd Place: 50 CHIPS + 5 Supply Boxes.

3rd Place: 25 CHIPS + 2 Supply Boxes.
Dates:
The event will run from the 13th of July until the 13th of August 2018 - 23h59 (CEST).
Rules:
Only one submission per account.
Size of the image must be at least 1702 x 630 px.
Only Ironsight related creations.
You must post your entry in this thread.
Upload your creation on a Website such as: https://giphy.com .
Any copyright infringement or piracy is absolutely forbidden. Your designs should be just that – your own designs!
We reserve the right to disqualify any design that may breach the rules of the contest or our ToS!
No exceptions for participation outside of the set time frame will be given. Sorry!
Nothing inappropriate!
Every submission to this contest can and will be used by AeriaGames for promotional purposes.
Please keep the original files of your entry. The team will ask you for them if you win.