Mercenaries!
A new patch is upon us: we call it "Spring Cleaning"! Here's a first look at what you can expect from this upcoming update.
Event: Operation - Spring Cleaning
A new In-game Event is coming to Ironsight. What will it be about this time? Are you ready for the challenge?
Here's one of the possible rewards you can get:
Content
New weapons and sights' skins are also coming. This update will also introduce a brand new skill! Can you guess which one it will be?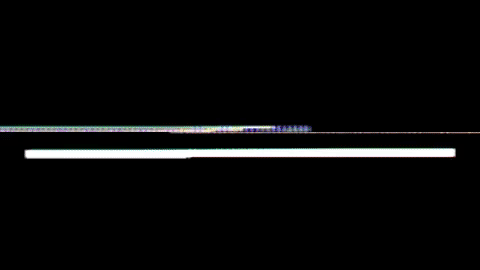 A very special skin is coming!
Changes and Balancing
Many of you felt like some particular weapons needed some balancing. In this patch, we will have the first wave of weapon balancing! We will release more information about it in the near future! (Small hint: One of the changes will be applied on the AR-57 ( ͡° ͜ʖ ͡°) )
Bug Fixes
Of course, bug fixes are coming as well. Expect some improvements for the word filter and some fixes on certain maps. (Another hint: Custom Matches will also receive a most anticipated feature)
We will release more information about this update including the patch date in the near future so make sure to keep a eye out for more news on our website and social media!
Your Ironsight Team